Malaysian Hair Extensions
Malaysian hair is the best choice if you're looking for a high glamorous shine. It has a crazy high luster and its silky, smooth, and soft.
Malaysian hair blends great with naturally wavy and curly hair. It holds a curl beautifully and responds well to straightening. It's naturally thick and looks stunning when sewn-in or made into a wig.
Sahar's Malaysian hair Is ethically sourced from Malaysia and each bundle is taken from a single donor for premium quality. With regular care and maintenance, Malaysian hair extensions will last up to a year making them a great investment.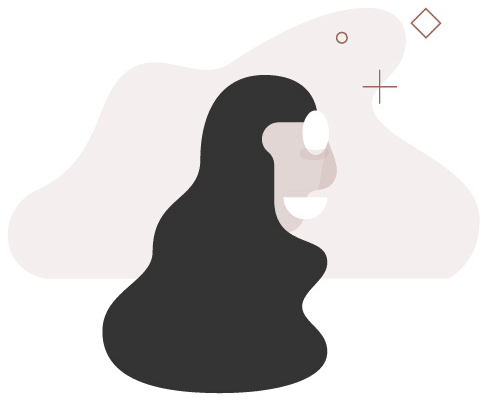 Available Soon
Sorry, there are no products in this collection